---
In my 15+ years working with sucessful startups and scale-ups in the tech industry, I've consistently helped companies grow their business through technical excellence and a people-first approach.
My services are divided into two primary domains: hands-on technical implementation and strategic leadership consulting.
Hands-on Technical Implementation
Thanks to my background in software engineering and decades of experience with PHP, I offer a range of tailored software solutions:
Payment systems & integrations: Crafting seamless payment solutions.
API design & integration: Building robust API connections to/from your platform.
Scalability: Designing platforms resilient to growth.
Monitoring and observability: Ensuring real-time system oversight.
Refactoring legacy code: Modernizing codebases to increase maintainability.
Automaded testing: Increasing confidence and preventing bugs.
Leadership Consulting & Training
Having managed engineering teams and being part of leadership and executive teams myself, I can advise leaders and teams alike on:
Agile Practices: Implementing agile methodologies to increase team happiness and speed of delivery.
Scaling Teams: Hiring, training and retaining you technical teams.
Technical Strategy: Setting a clear, actionable roadmap for technological growth.
Testimonials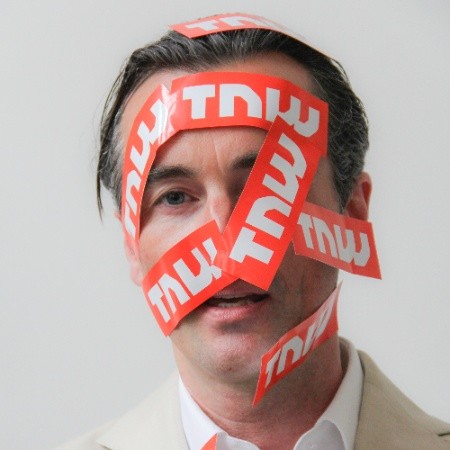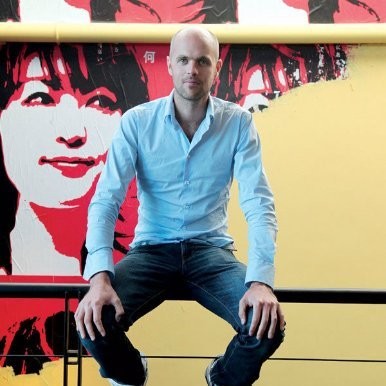 Get in touch
Looking to chat about your technical needs or just want some advice on improving the productivity of your team? Drop me an email at [email protected]. I'd love to hear from you.
---
© Pablo Román - KVK: 84010622